Over ons
2018. After a long time of not knowing what was going on in her child's head anyway, he told her "Mom, I don't have the body that belongs to who I am."
That was heavy of course, for Jesse because now he had finally been told. For Astrid, because she finally understood what was going on in his mind.Relief, too, because now she could start acting.
While there were hardly any things for Jesse that he hadn't read or heard about transgender people, Astrid had to do a giant crash course in no time to properly understand what it all means. For her, the only way to help and support Jesse. A world opened up, she read articles about hormones, inhibitors, gender teams, mastectomy etc etc.
And about binders.
Because that's what Jesse wanted, a binder that would flatten his breast tissue to the point where he could confidently wear the clothes he felt good in. So binders were ordered, different kinds, from different brands.
"I didn't get very happy with the binders we were sent. Fabrics that are not good for the skin, binding way too tight so the risk of skin tears (stretch marks) was considerable, annoying seams and you name it. Jesse didn't like them very much and I worried about what effect the binders could have on his body. But hey, it's my kid you know. I wouldn't give him flutter shoes either when he has to walk on them all day."
Astrid did the Millinery school and that background, combined with her belief that things could be a lot better, made her get behind the sewing machine and work her ass off to make Jesse the best binder she could think of. Thanks in part to him (and to all the euros he received for having to pass each time), the foundation for the TransUndeez binders was born.
We are now years on and our mission is to make everyone who needs it feel and experience that you can tie safely with beautiful binders of great quality.
Why else would doctors point their patients to TransUndeez :)
As we speak, great strides are being made with and within our company so that our mission is increasingly taking the shape we envision.
It's just the beginning…..
Team TransUndeez, always in Progress

For his body
So that he can breathe properly, not get bruised ribs, or get back pain (hence the racerback variant binder)

For his skin
So that he doesn't get skin tears or wounds in his skin. These are common when wearing binders with no stretch in the front. These binders flatten the breast tissue, though! But skin tears (stretch marks) are not curable. Stretch marks make the result of mastectomy (breast removal) less tight and often require corrective surgery.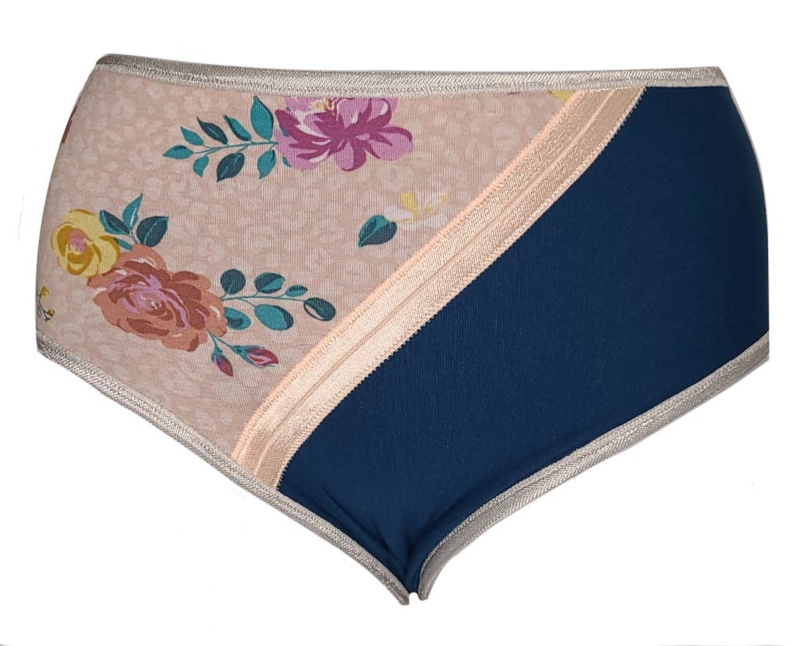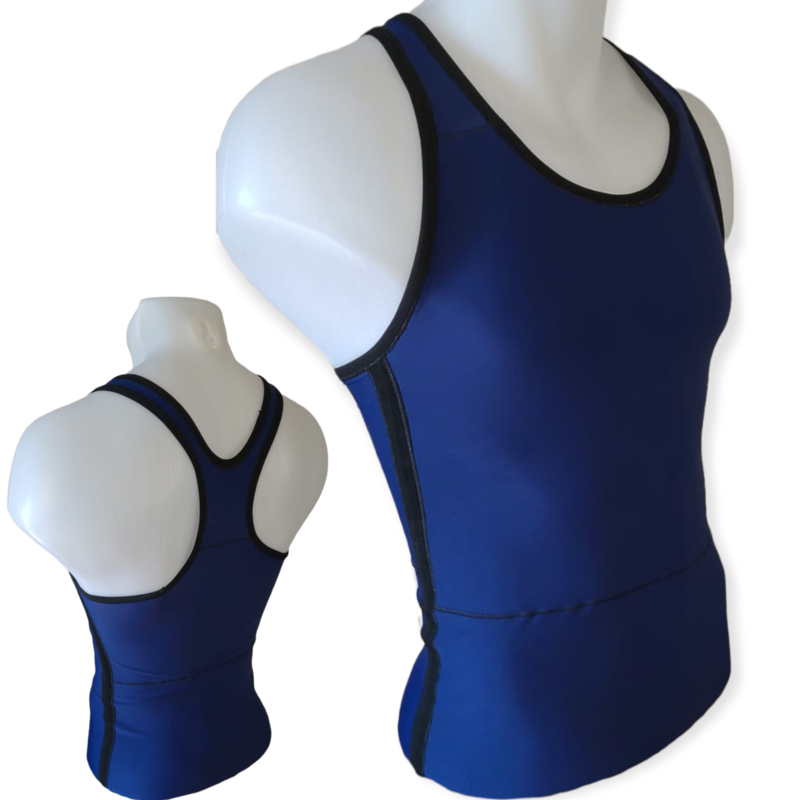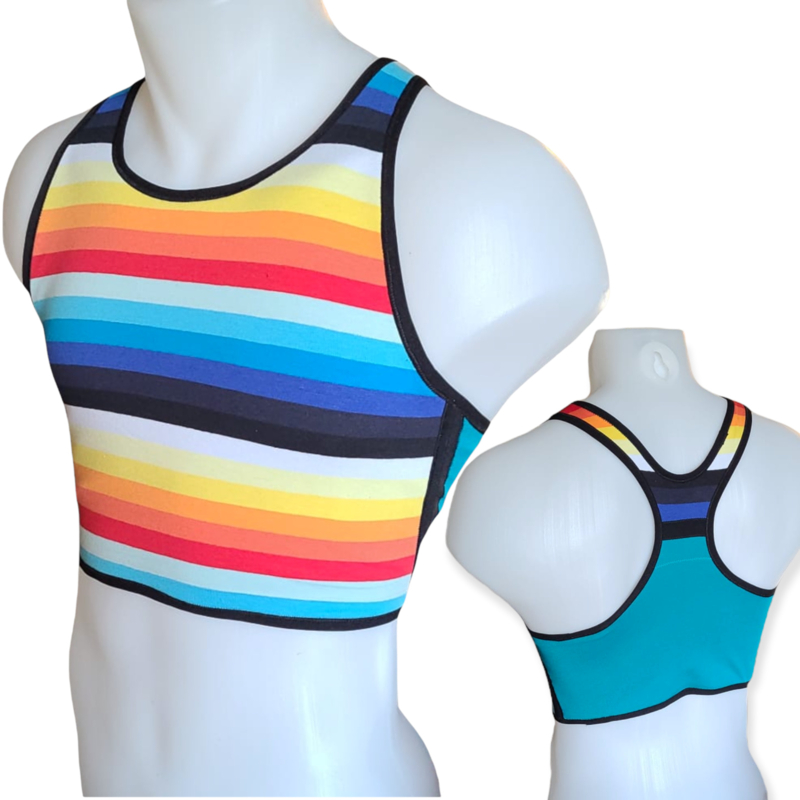 We (and you) are unique!
All binders and undeez are handmade at our facility.
Transundeez binders and undeez contain just that little bit of stretch that allows you to tie safely. All our products are made from a breathable natural fabric (80% viscose). That is also why all of our products can be washed at 40 degrees and quick dry in the dryer. The patterns we use for our products are made in collaboration with many trans girls and trans boys. After all, they are the specialists in carrying these products.
Make it easy on yourself and poke around our webshop where you can find binders, undeez, bikinis and much more.
Since 2020
That's how long we've been committed to you!
5,358 m2
Fabric incorporated into our handmade clothing
12 sales locaties
We currently have 12 locations in the Netherlands and Belgium where you can try and buy on our binders